would you believe me if i told you its bikini season?
yeah i wouldnt either. but now is actually the best time to buy.
all you favorite expensive brands actually have swim wear discounted,
abercrombie, victorias secret, and dozens of other retail stores have their swimwear discounted
on the other hand brands like Dolce and Gabbana and Juicy Couture are just premiering their swimwear lines for 2011. So dont expect to see discounts on those. But last years styles are definetly on sale.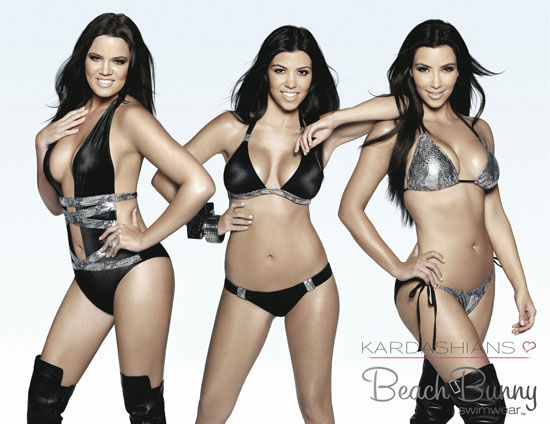 as the kardashians work to take over the world. they have come out with a swim wear line for beach bunny
this line features swimwear trends of 2011
which include marilyn monroe inspired monkinis and chains
another trend featured by the Cali line is lace
but this trend reminds me of lingerie. so i would shy away from it
Happy shopping!
Love,
Fab U